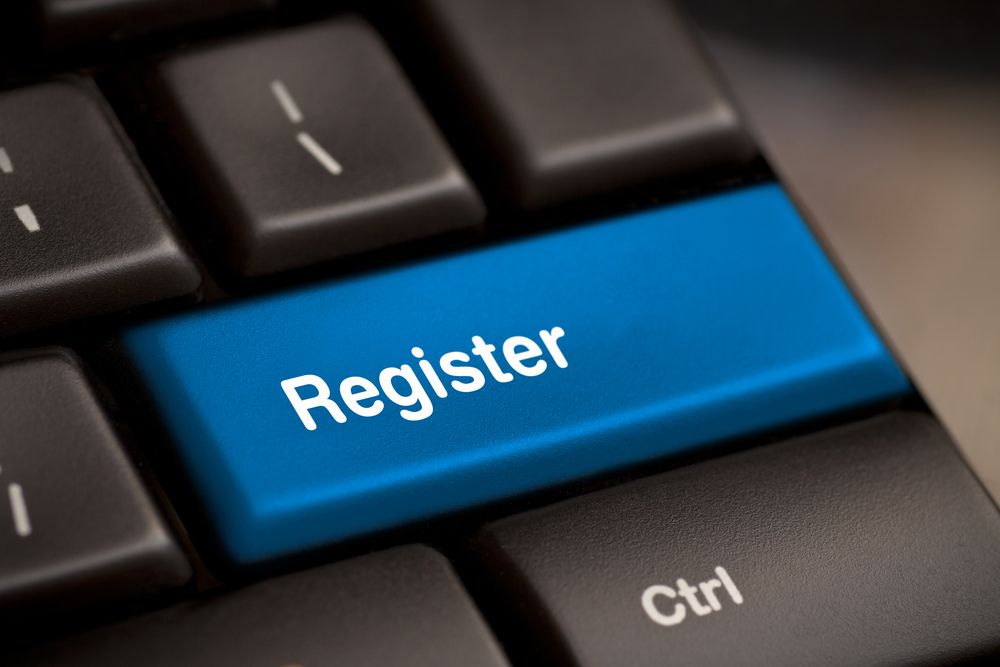 Dear Music Lovers, 
In 2018, EUROPEAN MUSIC WORKSHOPS at "La Maison du Kleebach" in Alsace (France) were again an unqualified success with a record number of registrations. But now, it's time to look ahead to the next edition that will take place from Monday, August 5th to Sunday, August 11th 2019. 
Registrations for this unforgettable musical holiday are now open! Join us and enjoy an unbeatably priced tuition from some of today's leading instrumentalists in Europe: Dave Goodman (guitar), Marie Fofana (voice), Marc Breitfelder (harmonica) and Martin Röttger (cajon and percussions).
Please remember that our contingent of single rooms is limited, We look forward to welcoming you next summer... COME SHARE THE MAGIC ! 
Liebe Freunde-innen der handgemachten Musik, 
In 2018, waren die EUROPEAN MUSIC WORKSHOPS in "La Maison du Kleebach" im Elsass (Frankreich) wieder ein voller Erfolg mit einer Rekordzahl an Anmeldungen. Nun ist es aber an der Zeit nach vorne zu schauen, zur nächsten Auflage, die vom Montag 5. August bis zum Sonntag 11. August 2019 statt finden wird. 
Ab sofort, nehmen wir Anmeldungen für diesen unvergesslichen musikalischen Urlaub an! Kommt und verweilt zu unschlagbaren Preisen im hier und jetzt mit einigen der führenden Instrumentalisten der heutigen Zeit in Europa: Dave Goodman (Gitarre), Marie Fofana (Gesang), Marc Breitfelder (Mundharmonika) und Martin Röttger (Cajon und Percussions).
Wie immer ist unser Kontingent an Einzelzimmer begrenzt, bitte rechtzeitig reservieren. Wir freuen uns auf euch... COME SHARE THE MAGIC ! 
Cher(e)s ami(e)s de la musique "tricotée main",
En 2018, les EUROPEAN MUSIC WORKSHOPS tenus à "La Maison du Kleebach" en Alsace (France) ont une nouvelle fois connu un indéniable succès en enregistrant un nombre record de participants. Mais il est temps désormais de songer à la prochaine édition qui se tiendra du lundi 05 août au dimanche 11 août 2019.
Les inscriptions pour cette inoubliable semaine musicale sont ouvertes! Venez apprendre et partager avec les instrumentistes actuellement les plus en pointe en Europe: Dave Goodman (guitare), Marie Fofana (chant), Marc Breitfelder (harmonica) et Martin Röttger (cajon et percussions). Et cela à des prix imbattables...
Notre contingent de chambres individuelles étant limité, veillez à réserver à temps. Nous espérons vous accueillir l'été prochain... COME SHARE THE MAGIC !
Contact and infos:
SUNNYSIDE PRODUCTIONS
register.kleebach(at)protonmail.com
(+33) (0)6.51.54.55.25 (cell)
37, rue Wineck - KATZENTHAL (France)